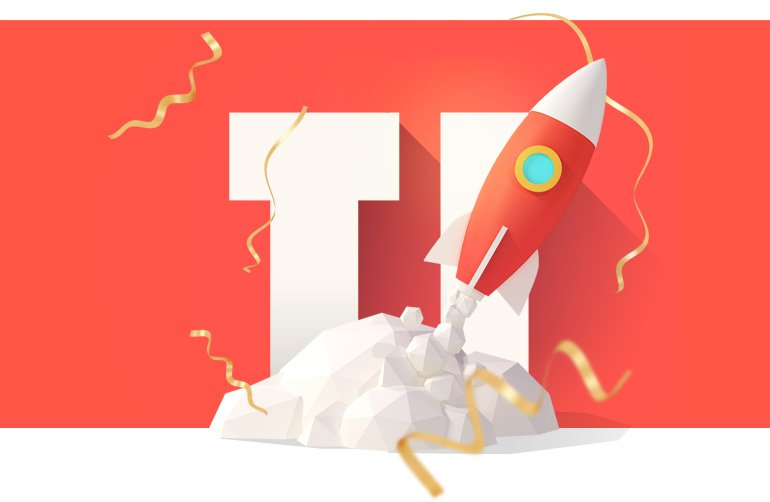 After months of hard work, we are delighted to officially announce the launch of our new brand and a website TemplateInvaders.com
Template Invaders gathers Olegnax, Queldorei and Themoholics in one place and will serve as new home for template developers. Our goal is to provide our visitors with convenient way of learning about our products and their usage. We're building an Online Documentation, FAQ and Changelog sections for all our products to keep it accessible and readable in one place.
Help & Support
We are now providing Help & Support for our customers using multiple communication channels, such as live chat, email, contact form and social networks. You can ask your questions in a most suitable way for you, i.e. Twitter.
More communication
Website contains integrated social media buttons for Facebook, Twitter and Google+ to fasten and improve communication with our clients. We will be update constantly our Blog content with helpful information, articles, free stuff, newsletters and company announcements.
The roadmap
We are going to release only the most powerful and really useful products under the Template Invaders brand. In the nearest future, we are going to release following must-have plugins: TI WooCommerce Wishlist, TI WooCommerce Labels, TI WooCommerce Custom Tabs, TI WooCommerce Quickview, TI WordPress Advertising plugin, One Step Checkout extension for Magento and much more.
So stay tuned!
Our Products
While you are waiting for the new releases don't hesitate to check our existing products.
We are proud to be developers of some of the Top Selling WordPress & Magento Themes.Shopper Magento Theme has been a second top-selling Magento Theme of all times for 3 years in a row. ChurcHope is a top selling WordPress themes of all times in Non-profit category. Retro WordPress Theme is one of the best WordPress themes according to Forbes. And Athlete Magento Theme is one of the most powerful Magento themes that saves you over $200!
We really hope, that our updates and new products will enhance your websites.
If you have any questions, suggestions, feedback or comments, please contact us.
Thank You!
Template Invaders Team.