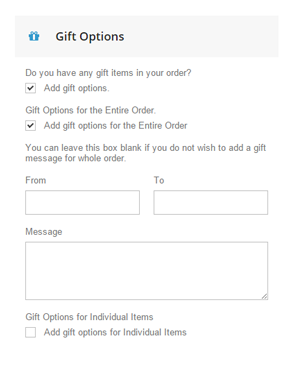 gift options
Our extension comes with support of native magento gift options, that allows you to make your purchase as a gift and leave a message.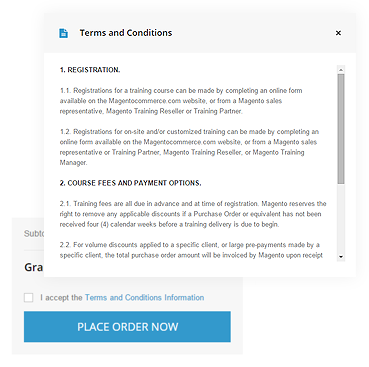 terms popup
Customer can view terms and conditions information in a fancy popup, without leaving checkout page.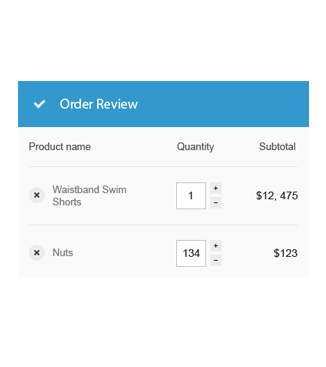 edit quantity
You can edit quantity and remove products directly on checkout page. This allows you to skip cart page and go directly to checkout. Less pages = faster purchase.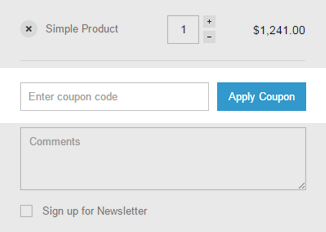 Apply discounts
Give your customers possibility to enter coupon code and get a discount, directly on the checkout page .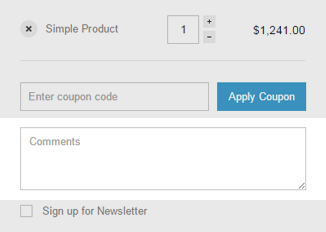 Leave a comment
This simple field allows your customers to leave some important information, that can't be filled in available fields.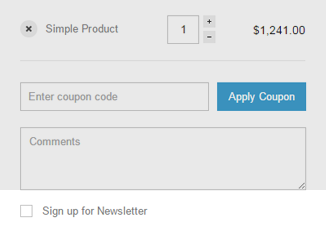 newsletter signup
If customers are ready to buy your product, they are more willingly subscribe to newsletter than in other circumstances.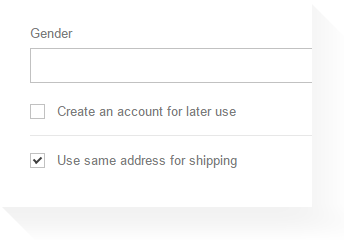 Send to different address
Customer can choose to sent to different from billing address. But you can set to always use billing address as shipping address.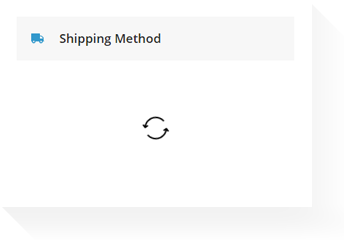 AJAX update of each step
Later steps updates automatically while you are filling information. You can edit information in any step without reloading a page.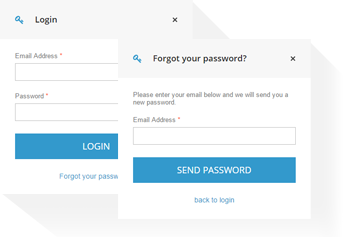 login popup
Login form appears in exact center of screen in a fancy popup, making login process more comfortable.
Auto-fill addresses for logged in customers
Your registered customers no longer have to add the same information each time they are making a purchase.
Redirect to Checkout After Adding to Cart
Save customers time and increase conversion by skipping cart page and going directly to checkout.
Default Payment & shipping Methods
You can set preferred payment and shipping mehtods as default.